About the Club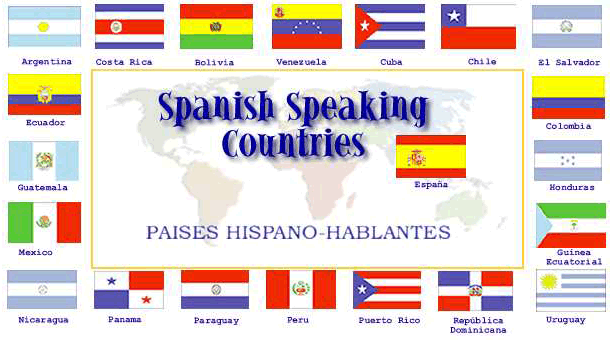 The Spanish and Latinamerican Club is a non-profit organisation established in 1963.
Our mission is to promote the Spanish language and the Hispanic and Latin American cultures, foster diversity and strengthen the links between our peoples.

We invite you to join us for enjoyable times together.
Club Activities
Spanish language practice
Movies in Spanish
Live cultural performances
Special presentations
Outdoor activities
Music and dance
Traditional food and drinks

For more information on our activities and the cost of membership please contact us by email to: secretaria@clublatino.org.nz
El Club Español y Latinoamericano es una organización sin fines de lucro fundada en 1963. Nuestra misión es divulgar la lengua española y la cultura latinoamericana, promover la diversidad y estrechar los vículos entre nuestras gentes.

Te invitamos a unirte y disfrutar gratos momentos juntos.
Actividades del Club
Práctica del idioma español
Películas en español
Actuaciones en vivo
Presentaciones especiales
Eventos al aire libre
Música y bailes
Comida y bebidas típicas
 Para mayor información de actividades y costo de suscripciones por favor contactarse por email a: secretaria@clublatino.org.nz
Argentina | Bolivia | Brasil | Costa Rica | Colombia | Chile | Cuba | Ecuador | El Salvador | España | Guatemala   Honduras | México | Nicaragua | Panamá | Paraguay | Perú | Puerto Rico | República Dominicana | Uruguay       Venezuela